Breathe In Breathe Art
This event is full. Please
email us if you'd like to be placed on the waitlist.
A Morning of Creativity, Relaxation and Holiday Spirit
Sunday
December 15
10 am - 2 pm
What's included:
-Fun, easy journaling practice that will help you to unload holiday stress and remember the joy of the Season

-Homemade brunch and special dessert
-Watercoloring Lesson
-Crafts: Colorful felted garland, notecards and gift tags, a fun jewelry project
-Gift Certificate for class to be used anytime in 2020! Keep it for yourself or give it as a gift.
-Sweet Surprises




Please Scroll Down for all Fall offerings including Writing Workshops
Painting on Wednesdays 6:30 pm - 9:00 pm
Sold out


This class is for those who have taken either the basic watercolor or the basic acrylic series
This is an ongoing class designed to help you create at your own pace. Each week you will receive a short demonstration on topics including value, brush handling, composition and more. We will limit this class to 8 so that you will get the attention that you need but only when you want it. Please bring your own supplies. As always, we will also have supplies available if there is something that you need.
4 weeks
November 20
December 4, 11 and 18
$90
3 Wednesdays - December 4, 11 and 18
6:30 pm - 9:00 pm
$75
Awash in Color
Awash in Color
This class is almost full. Please email us if you would like to register.
An Introduction to Watercoloring with Laurie Engdahl.
Learn how to let go and create
in this comfortable, introductory class.
All materials and refreshments are included.
This is example text. Please click here to edit the text.
Tuesday Mornings
9 am-12 pm
Bring your broken, outdated jewelry or beads and let's create something beautiful together. You will learn some basic techniques like crimping and wire wrapping as you recreate your piece. Space is extremely limited as this class is the most fun when we gather as a small group and help each other.

3 Tuesdays
December 3-17
$60
Thursdays 10:00 am - 12:00 pm

October 17 - December 12
(No studio on November 28)
Come make with us. Bring your own project or just come. We will find something fun for you to do and make suggestions for materials for you to bring for future sessions.. You are welcome to come for as few or as many sessions as you'd like for the cost of $10 per session. If you register for 8 sessions at a time, we will treat you to 2 free sessions.
 8 weeks - $60 1 week - $10


Works in Progress Writers' Group
Nancy
Tuesday Evenings or Thursday Mornings
This group is for anyone working on a writing project of any kind, or anyone who wants to start one, or try one, in a supportive, convivial environment. Get inspired and motivated during our brief in-gathering time, when we discuss what we're working on and give each other ideas and encouragement; then enjoy a stretch of uninterrupted quiet to make some progress on your work-in-progress. You are welcome to come for as few or as many evenings as you like for the cost of $10 per session. If you register for 8 sessions at one time, we will treat you to two free sessions.
Tuesdays
October 15 - December 10
(No class on November 26)
7pm-9pm
Thursdays
This is also an open studio time.
That means that there may be art making going on in the studio too.
October 17 - December 12
(No class on November 28)
9:30am-11:30am
Memoir Snaps: Exploring the Past to Make Sense of the Present
Nancy
Fridays 10 am - 11:30 am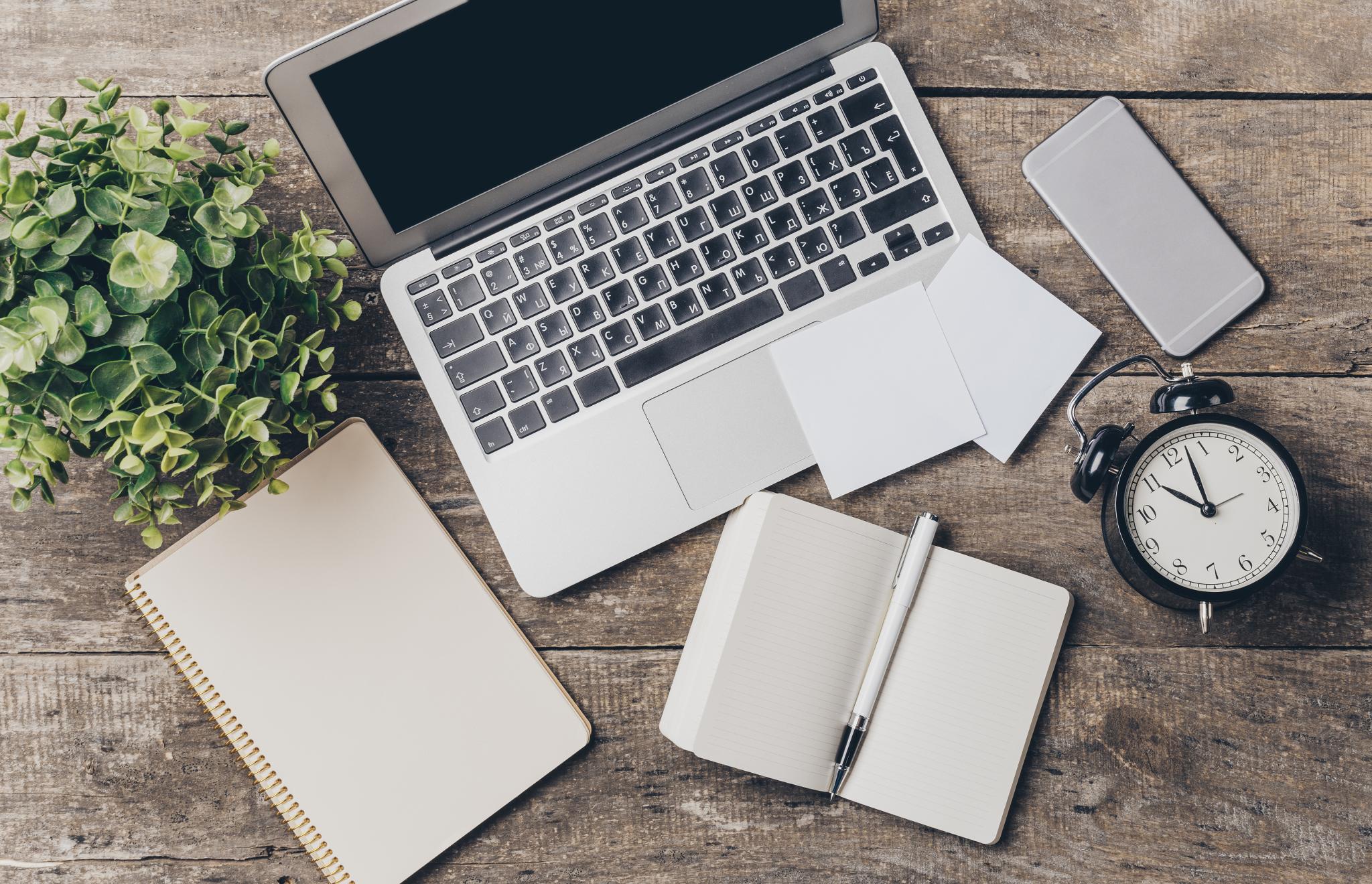 4 Fridays 10:00 am - 11:30 am
November 8, 15, 22 and December 6
Memoir snaps are just as the name suggests, short, snappy segments of stories. They are quick and fun to write because they don't require you to create a continuous storyline. Memoir snaps are all about getting images on paper, reflecting various aspects of your life and experiences without worrying about how to connect them together. This is a great way to begin writing for yourself or to document your memories to share with others.
$90
Beginner Rug Hooking with Janet Conner
Now 1/2 Full
Saturday, January 11
10 am - 2 pm
Snow Date January 12
10 am- 2 pm
Like all old fashioned crafts, rug hooking is low-tech, simple and lots of fun! You can easily incorporate rovings, hand spun and commercial yarns, felting techniques and embellishments, once you have mastered the basics. Learn the sequence and procedure of rug hooking, from start to finish. Every step will be demonstrated. We will discuss the history and tradition of primitive rug hooking, learn about finding and preparing materials, and research sources for design inspiration.
You will choose from a variety of simple folk art designed rug hooking KITS, for a small mat or chair pad, purchased directly from the instructor. Your rug hooking kit will include everything needed: hook, instructions, design suggestions, binding, burlap, hoop and a selection of one-of-a-kind heirloom and hand dyed wools. If you have a favorite pair of sharp fabric scissors, please bring these to class.
.

Class fee: Early registration $49
Material fee: $41-60 depending on size of rug you choose. This is due to Janet on the day of the class.
A light lunch is included with this class.
Early registration runs through Friday, November 22 while space is available.